Commercial Cleaning Services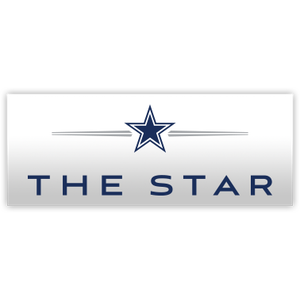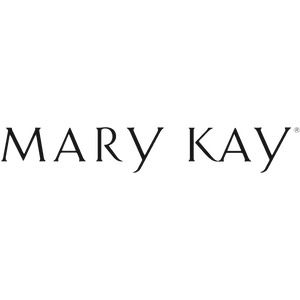 Save with a single restaurant cleaning vendor.
No longer do you need multiple vendors for exhaust system cleaning and kitchen deep cleans. Simplify vendor management with a single vendor for all your restaurant's cleaning needs.
Rooftop Grease Containment
Grease can be extremely harmful to commercial rooftops when allowed to accumulate. Grease containment systems help protect the roofing structure and prevent costly repairs.
Exhaust Fan Hinge Kit Installation
Hinge kits provide for easy cleaning of exhaust fans and help eliminate the risk of damage to fan components during routine cleaning service.
Exhaust Fan Belt Replacement
Regular inspections and replacement of exhaust fan belts help keep exhaust systems functioning smoothly and prevent untimely service disruptions.
Access Panel Installation
If we can't access it, we can't clean it. Adequate access panels in an exhaust system are imperative for a system that can be properly and efficiently cleaned.
Baffle Filter Replacement
Proper baffle filters are the first step in preventing kitchen fires from spreading through kitchen exhaust systems. A damaged baffle filter is a potential fire hazard for your restaurant and needs immediate replacement.
Kitchen Ceiling Tile Cleaning
Professional cleaning of ceiling tiles offers a far more practical and cost-effective solution than complete ceiling replacement.
I've worked with Halo Restoration Services for many years. Their work is always excellent and on time. The level of customer service they provide is some of the best that I've experienced in any industry. I would highly recommend Halo to any restaurant operator or anyone else in need of commercial cleaning service

Keith Hall

Dough Pizzeria
We have been using Halo for three years for both nightly janitorial services and hood cleaning and they are top notch! Prior to Halo, we went through multiple vendors but none were able to stay consistent like Halo has. We HIGHLY recommend their services!

Bistro 31
The Halo team were the utmost professionals throughout our entire process. The owner personally came in to follow up on his teams work to make sure the standard never faltered. I would recommend to anyone who is looking for a restaurant service.

Velvet Taco
Service for all types of commercial kitchens.
We work with all types of facilities operating commercial cooking operations. If your facility operates a commercial kitchen, we can help you keep it clean and up to safety standards.
Restaurants
Full-service restaurant cleaning from fine dining to fast casual, stand-alone or multi-unit establishments. Our goal is always the same: to keep your restaurant clean and safe for both your customers and staff.
Food Trucks
Need a food truck cleaning company in North Texas? Contact Halo for kitchen exhaust system cleaning, truck deep cleans and thorough power washing of truck exteriors.
If your hotel kitchen exhaust systems haven't been thoroughly inspected recently, or the cleanliness of your banquet and employee kitchens need attention, we are ready to help.
Government Facilities & Airports
Experienced in maintaining commercial kitchens in a wide variety of public sector organizations including airports, government agencies, correctional facilities, and more.
Schools & Universities
We work with you to develop a cleaning solution that will satisfy your school district, college or university's needs. We understand that you have a unique operational rhythm, and we match that rhythm by scheduling daily janitorial services after hours and on weekends, or during student vacations and holiday breaks, whenever possible.
Hospitals & Nursing Homes
Our core speciality may be cleaning dangerous grease build up in kitchen exhaust systems, but we know for many customers, especially hospitals and nursing homes, leaving the REST of the facility – floors, countertops, and equipment – as clean as we found it is a major determinant of customer satisfaction.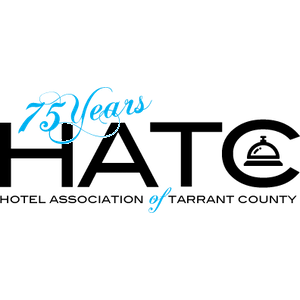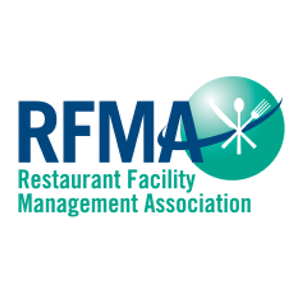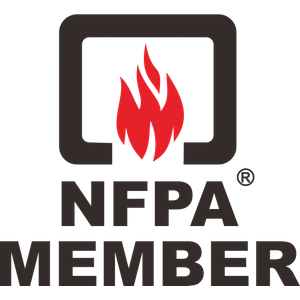 Schedule a Cleaning Service Anytime.
Estimates are free for all of our cleaning services including one-time and regularly-scheduled cleanings.