Full Service Restaurant Cleaning
We take cleanliness seriously.
Halo Restoration Services is a leader in kitchen exhaust and restaurant cleaning in Texas. We handle every aspect of cleaning your restaurant, from the cooktops to the flooring, front entrances, bathrooms and outdoor areas. Whether you're looking for cleaning and containment or preventative maintenance work, we are the go-to-experts and the only cleaning contractor you need.
Customized Services
Our cleaning services are customized to your operation.
Our commercial cleaning services are customized to meet your needs. We understand that different operations require different solutions, and we have the knowledge and experience to provide efficient and cost-effective cleaning services.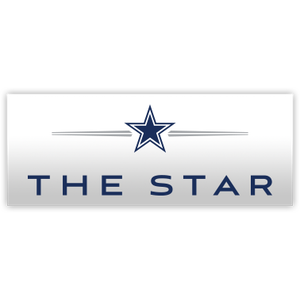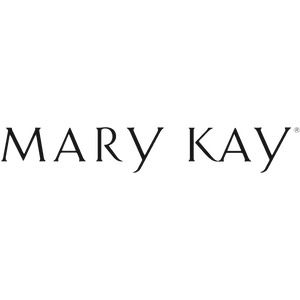 An Experienced Team
We bring a combined experience of more than 50 years in the industry.
Our experienced team utilizes the most cutting edge technology for cleaning and maintaining your facility. We staff teams with the knowledge and experience to not only provide certified cleanings of your kitchen exhaust system, but a complete kitchen deep clean in the same visit.
Our Founder
About James Epperson.
Halo was founded by owner and president James Epperson in 2010. Under his leadership, Halo has become the premier kitchen exhaust and restaurant cleaning provider in Texas. As member of the National Fire Protection Association and the International Kitchen Exhaust Cleaning Association, James serves as an industry resource for commercial vent hood cleaning best practices.
James received his bachelors in business administration from Texas State University. He lives in Richardson with his wife Erin and their three children.
"The Halo Restoration Services team were the utmost professionals throughout our entire process. The owner personally came in to follow up on his teams work to make sure the standard never faltered. I would recommend to anyone who is looking for a restaurant service."

Velvet Taco
"I've worked with the Halo Restoration Services team for many years. Their work is always excellent and on time. The level of customer service they provide is some of the best that I've experienced in any industry. I would highly recommend Halo to any restaurant operator or anyone else in need of commercial cleaning service"

Keith Hall

Dough Pizzeria
"We have been using Halo for three years for both nightly janitorial services and hood cleaning and they are top notch! Prior to Halo, we went through multiple vendors but none were able to stay consistent like Halo has. We HIGHLY recommend their services!"

Bistro 31
"We have used Halo Restoration Services for several years now for vent hood and exhaust cleaning, as well as, commercial kitchen cleaning and they do an excellent job!"

City of Farmers Branch

Facilities Management
"Halo's cleaning team was very professional. First contact arrived on site and evaluated the kitchen for our deep clean. He walked the space with me, took pictures, asked questions, etc. When the rest of the team arrived, they had a solid plan to begin work. Everyone was professional and respectful - and the results are great!"

Amy H
Schedule a Cleaning Service Anytime.
Estimates are free for one-time and regularly-scheduled cleanings.