Halo Restoration Services
Nightly Janitorial Services
When your food and beverage outlet needs nightly cleaning, janitorial service from Halo is a great option.
Keep your restaurant clean from front-of-house to back-of-house with comprehensive nightly janitorial cleaning services.
Halo's technicians are highly trained to provide detailed cleaning services for restaurants (front-of-house and back-of-house) and commercial kitchens. We know what it takes to exceed health codes and prevent future equipment maintenance issues.
Halo offers a full range of solutions based on your individual needs – at one site or for multiple locations throughout Dallas and North Texas. We conduct routine nighttime inspections to ensure we deliver quality services that meet your janitorial needs. Our customer service line is answered 24⁄7 to quickly address any areas of concern.
Customized janitorial services for all food and beverage operations.
A bustling business sees a lot of people during the daytime hours. With an influx of people comes additional cleaning needs. Whether you are a restaurant or facility operating a commercial kitchen, maintaining a clean place positively affects your business.
Not only does cleanliness make a business appear professional and well-functioning, but it also ensures that a facility passes necessary sanitation checks.
Keeping up with daily cleaning tasks benefits a business greatly. However, not every organization wants or can have a janitorial staff available during operating hours.
Halo's focus on food-and-beverage outlets allows us to staff businesses with overnight janitorial. We understand the importance of allowing employees to leave at the end of their shift. In fact, we know it's a huge moral booster to restaurant employees who leave immediately after shift-end instead of staying after to clean.
Halo's nightly janitorial cleaning service team cleans all facilities in the most hygienic and efficient manner possible. Our cleaning tools and techniques are certified hygienic. We use the correct tools to clean specific surface areas. We know that your business' appearance is important, and we take that into full consideration while cleaning.
What's provided in our nightly service?
Dining Area
Sweep and dispose of debris
Damp mop floor
Dust ledges, baseboards 3x per week: Monday, Wednesday, Saturday
Restrooms
Clean, sanitize and polish toilets, urinals and sinks
Clean and polish glass, mirrors and hardware
Sweep, damp mop and sanitize floors
Damp wipe walls by sinks, toilets and urinals
Dusting of stall doors
Seal clean floor drains
Kitchen
Clean interior/exterior of all equipment
Sweep floors
Deck brush floors
Squeegee floors
Remove debris from floor drains
Detail floor drains (clean and bleach) 2x per week: Monday, Friday
Dish Area
Sweep floors
Deck brush floors
Squeegee floors
Remove debris from floor drains
Detail floor drains (clean and bleach) 2x per week
We are flexible! If your business has specific needs or requirements from our nightly sanitation experts, let us know. Or, learn more about our kitchen deep cleaning services.
We strive to make our janitorial service affordable and accessible to all types of food and beverage outlets. This is why we provide customers with a free consultation and quote before starting services.
Because of this, we better understand budgeting as related to facility needs. We will assess the number of technicians and the estimated time needed to efficiently complete a facilities' nightly janitorial cleaning.
We guarantee ultimate cleanliness and hygiene meant to meet even the pickiest standards. Our staff is highly dedicated to making sure our customers' space is as meticulously clean as possible.
We use the best commercial cleaning products, and our own color-coding technique to avoid potential cross-contamination.
For surface cleaning, we exclusively use microfiber. This method is proven to be 99% more effective in removing dirt and germs that regular cloth. Our color code technique ensures that we are not using the same microfiber on multiple surfaces.
We check and double-check our work. So much so, that we conduct routine inspections of our own staff and the jobs they are completing. Because of this, we strive for ultimate satisfaction from our customers.
Halo takes cleanliness very seriously. And, we work to ensure that every member of our staff takes it just as seriously.
Our 24⁄7 service line is always available for customers. Sometimes, there are business concerns that cannot wait until the morning, and we understand that. Our customer service representatives are available around the clock to help customers or hear their concerns.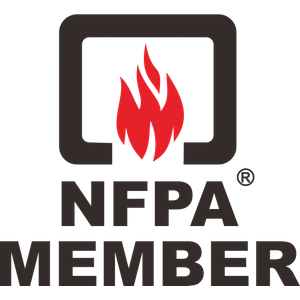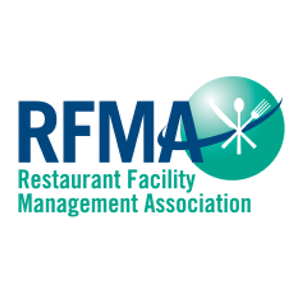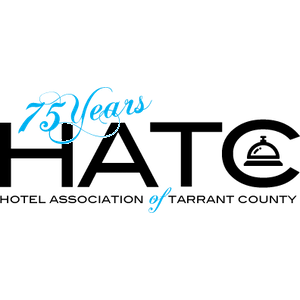 Schedule a Cleaning Service Anytime.
Estimates are free for all of our cleaning services including one-time and regularly-scheduled cleanings.