Halo Restoration Services
Outdoor Power Washing
Halo keeps the areas leading into your business looking just as clean as the inside with professional, detailed power washing services. Call us for a free service estimate!
Keep the areas leading into your business clean with a professional outdoor power washing service.
Impressions are made even before customers step inside a business. Don't ignore grease, dirt, stains and gum on your parking lots, sidewalks and entrances. Your customers will notice.
Halo uses state-of-the-art cleaning systems to thoroughly and professionally pressure wash dumpster pads, drive-thru areas, awnings and building exteriors, parking lots and structures, sidewalks, entrances, loading docks, as well as most other hard surfaces on facility exteriors.
When it comes to cleaning your business' exterior, nothing gets the job done like a professional outdoor power wash. Power washing harnesses the power of water without any added chemicals to produce a sparkling clean exterior.
To enhance the curbside appeal of your business and present a clean and professional look, it is essential to regularly clean outdoor areas.
Your business can benefit from power washing: here's how.
No matter how valuable a product or service your business might offer, a clean exterior is essential to turning passerby into customers, and turning first-time customers into regulars.
A dirty exterior is often enough to make any potential customer turn away and miss out on the valuable services that your business provides.
Businesses can benefit from commercial power washing for many reasons. Cleaning up the exterior and sanitizing the property can draw in customers and enhance the longevity of the building exterior.
Power washing doesn't just make your property cleaner. Getting rid of mold, mildew, weeds, pollutants and more can make the building material last longer.
Professional cleaning enhances many areas of a commercial property, including:
Building Entrances
Roofs
Property Grounds (including sidewalks, walkways, etc.)
Parking Lots
Dumpster Pads
The entrance of a building is one of the first things customers notice when they pull up to your business. It's always good to make a strong and presentable first impression.
If a customer steps out of their car and notices a grimy parking lot with years-old gum, or a dumpster area with a heavy stench, the professional appeal of your business is impacted.
That's why a proper cleaning from a reputable company is essential to your business. Power washing is routine maintenance for successful businesses that have a reputation to uphold.
Power Washing vs. Pressure Washing: What's the difference?
Know the difference between power washing and pressure washing to make an informed decision that's right for your business.
Power washing and pressure washing differ in three key ways:
Heat
Temperature Control
Non-Chemical vs Chemical Solutions
Heat
Heat is the main difference between power and pressure washing. Both utilize pressurized water to clean the building exterior and property. Only power washing uses heated water.
This makes power washing a preferable choice compared to pressure washing. Just like you use hot water to clean dishes or do laundry for a thorough, deep clean, power washing uses hot water to achieve the same effect.
Additionally, hot water is more effective at killing the bacteria in mold and mildew, protecting your property from damages that these organisms can cause.
Temperature Control
Temperature control is another advantage that comes with power washing. Since power washing uses heat, the temperature control lets you control the water force needed to complete the cleaning job.
Pressure washing can only rely on pressure, which can damage the paint, wood, and other building materials. With the added benefit of temperature control in power washing, it is possible to balance the pressure and temperature levels to produce a clean that is not damaging to building exteriors.
Chemical Output and Toxicity
Power washing produces a clean, pure wash. There is no chemical run-off into the underground aquifers, corrosive damage to the building exterior paint, or any other risks that come with the use of chemicals.
Pressure washing sometimes uses chemicals in a process known as soft-washing. To protect building exteriors, pressure washing services will sometimes scale back the pressure and add chemicals to the water to achieve similar cleaning effects.
For the most part, the chemicals added during soft washing are environmentally safe, but they are still chemicals. These chemicals can seep into the ground and circulate back into the same water networks directed to your local utility plant.
Chemicals can also damage shrubbery, flowers, and other natural plant life surrounding your property.
When considering power washing versus pressure washing, power washing is the least damaging yet fully effective building exterior cleaning service.
The use of heat and temperature control allows the professional power washer to manage how much water pressure is needed to get the job done. Plus, a chemical-free wash guarantees no environmental harm because of the washing service.
If you are looking for a building exterior cleaning service, know the differences between power and pressure washing to get quotes for the right service.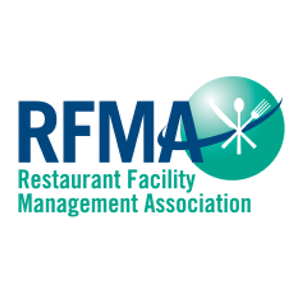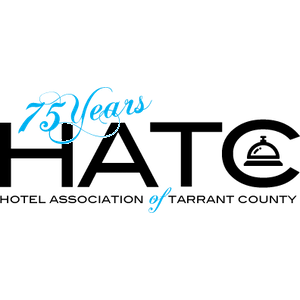 Schedule a Cleaning Service Anytime.
Estimates are free for all of our cleaning services including one-time and regularly-scheduled outdoor power washing.